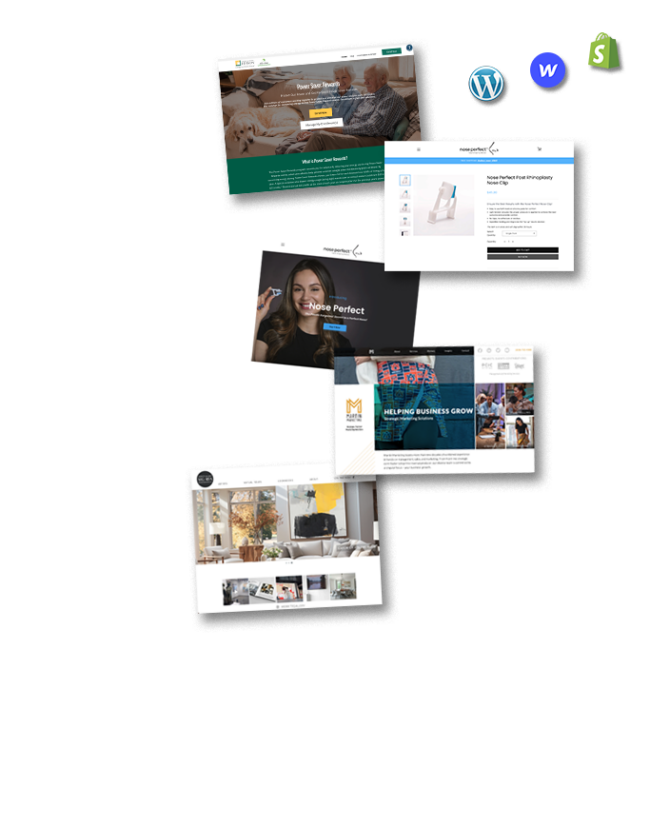 Wordpress
Webflow
Shopify
Designing and producing websites for over 20 years. Design from the ground up, or provide your own. I can build it.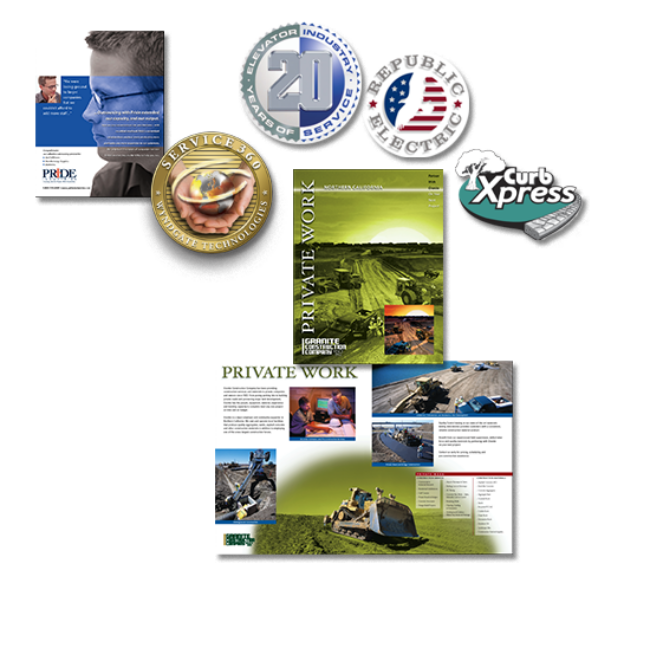 Over 20 years of experience in high-end print design and production. Print mechanicals for brochures, inserts, stationery and trade booth and window graphics.
Loves creative projects and good UX design. Works well with others. Excellent communication skills, and has fun doing what he loves.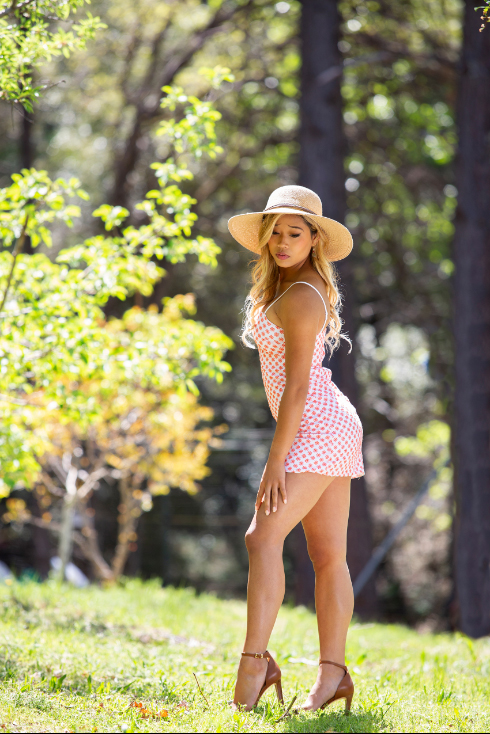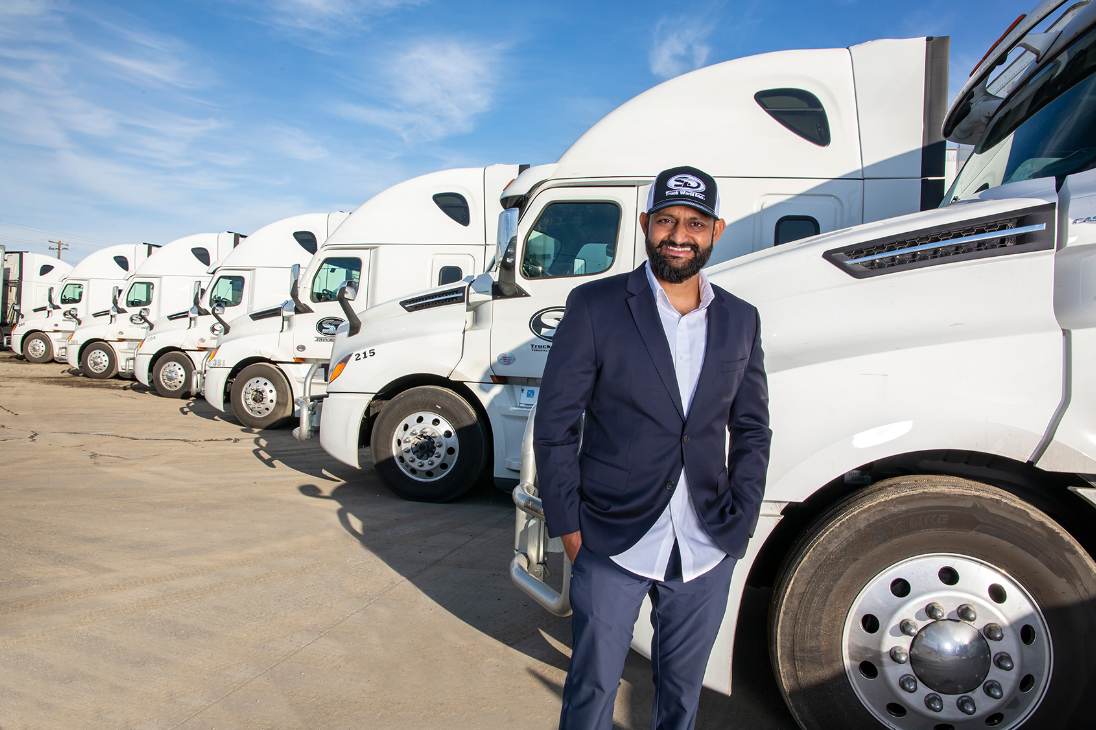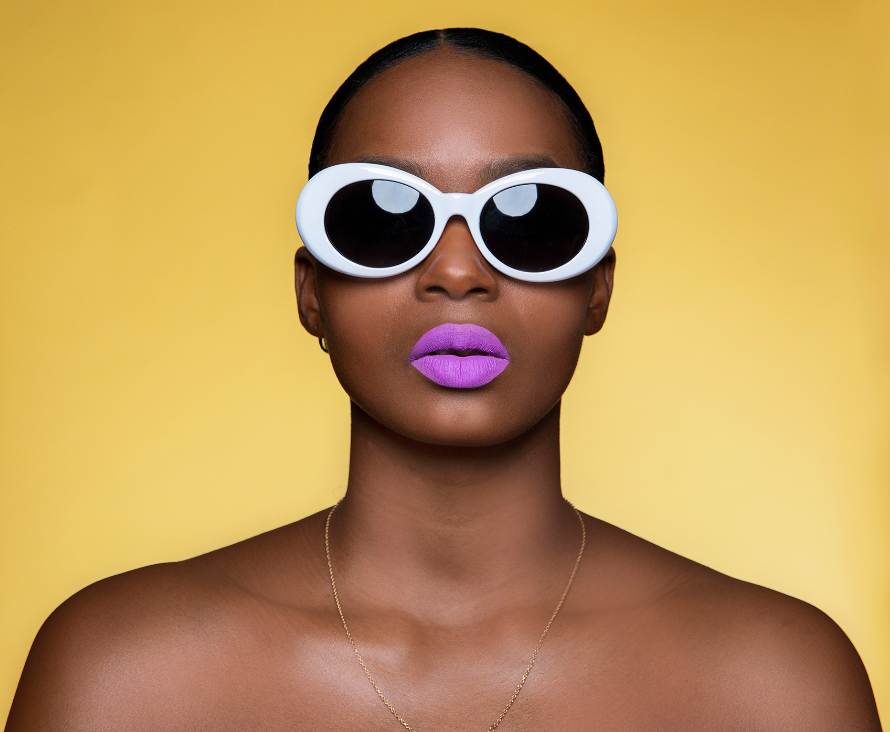 Need photography for your company's marketing materials? Or just want some creative portraits? I can help.